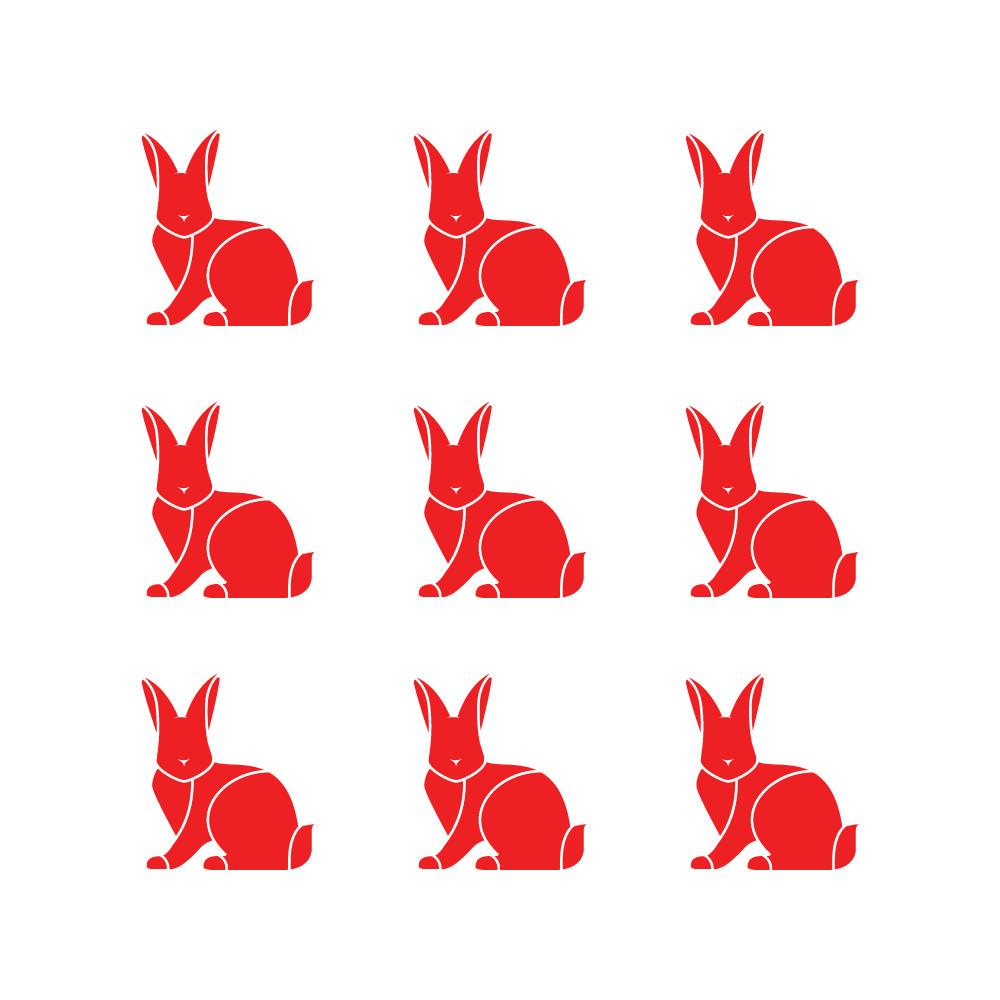 The perfect birthday, leaving or Christmas gift for a family member, friend or a work colleague that is a fan of Red Rabbit, a coffee connoisseur or just hard to buy for ;-)
Freshly Roasted Single-Origin Espresso Coffee Delivered to your Home or Office

3 Months Pre Paid = 6 Deliveries every 2 Weeks
Hate waking up in the morning or arriving at work looking forward to your coffee only to find you have run out? Never be without coffee again by getting freshly roasted artisan coffee delivered right to your door every two weeks by subscribing to our Red Rabbit Coffee Ritual - you choose, you're in control. Simply select the fields above to get your coffee ritual sorted.
They can also at any time you can skip, pause or redirect your subscription.
Our "Hopper" Espresso Origin changes once or twice a year, this is to make sure we are using fresh crop coffees as much as possible for you (and us) to get excited about every day.
Top FAQ's:
This plan will NOT Auto-Renew
Freight is included in all Subscription Plans

More FAQ's and info on our coffee club subscription here